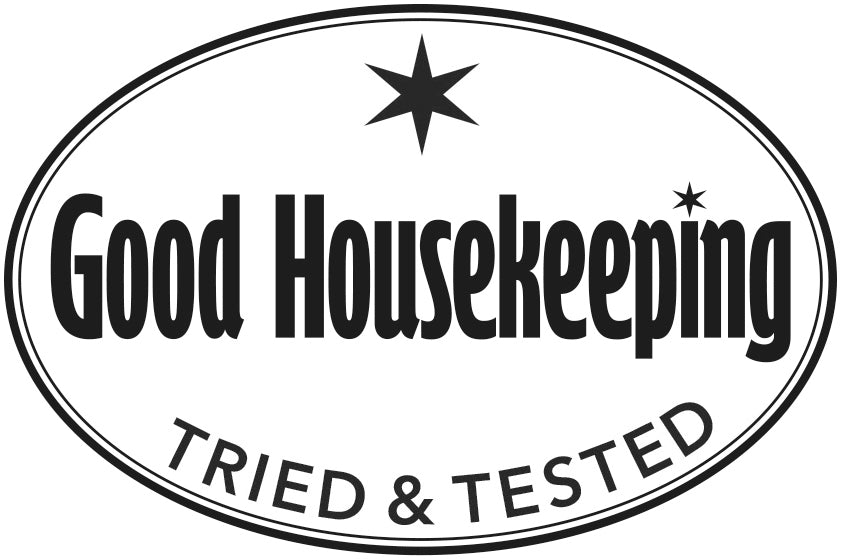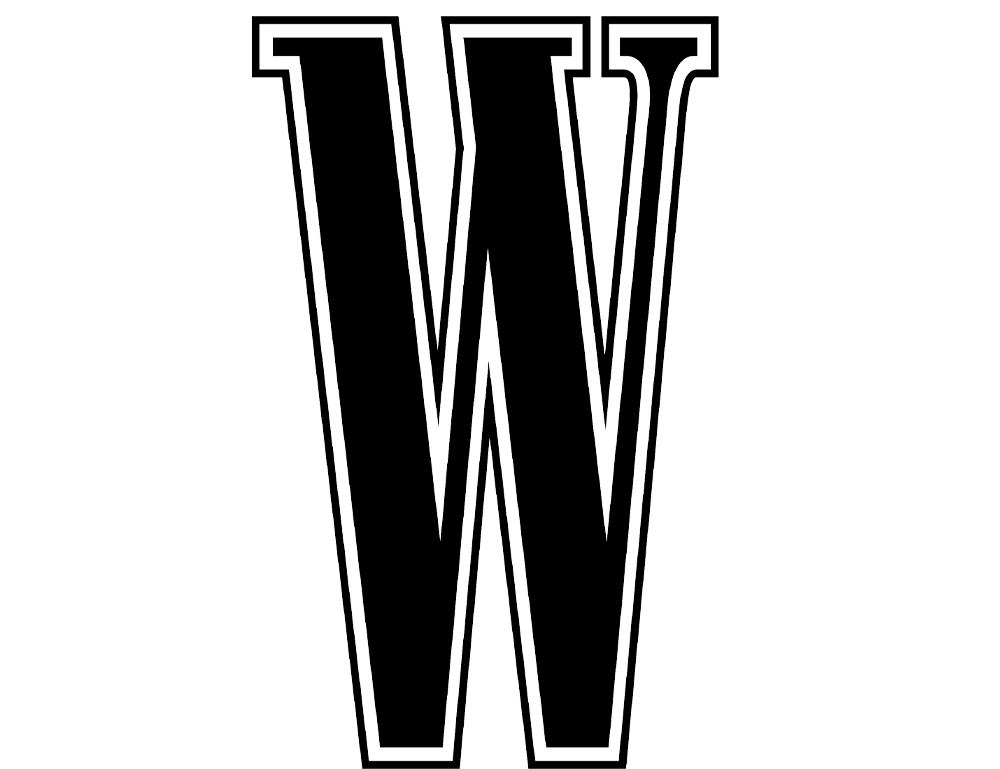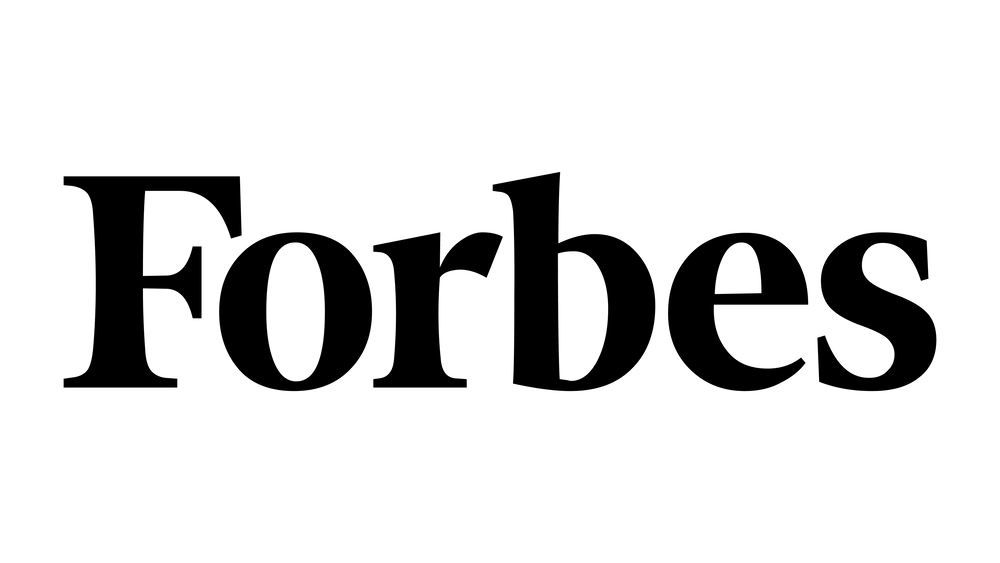 The top-scorer for anti-breakage, 87% of testers noticed less hair fallout and 80% said hair felt noticeably stronger. An impressive 93% said they would continue to use these products after the trial
Charlotte Bitmead
Best Hair Product Launched in 2021
Maryam Lieberman
Do you want the softest, strongest strands of your life? One wash with the Monpure Strengthening Silk Shampoo and your wish will be granted
Allison McNamara
This is serious science, backed up by impressive clinicals offering up visible results...We guarantee you'll go back for more
Joely Walker
Featured in '#BazaarAtHome: The hair products our editors are loving right now'
Meg Honigmann, Assistant Beauty Editor
The beauty insiders secrets to getting thicker, healthier hair over 40
Annabel Jones
This elixir, which is applied to a dry, clean scalp is the big guns for fuller, thicker hair growth. Think of it as follicle fertiliser
Victoria Woodhall
This scrub instantly makes my whole head feel healthier and cleaner. It takes away those tight bun itches and really nourishes your head – a must try
Amelia Liana
Monpure's high-performance range works to deeply clarify, rejuvenate and refresh, creating the optimum, healthiest environment for scalp-skin and hair to thrive
Bridget Arsenault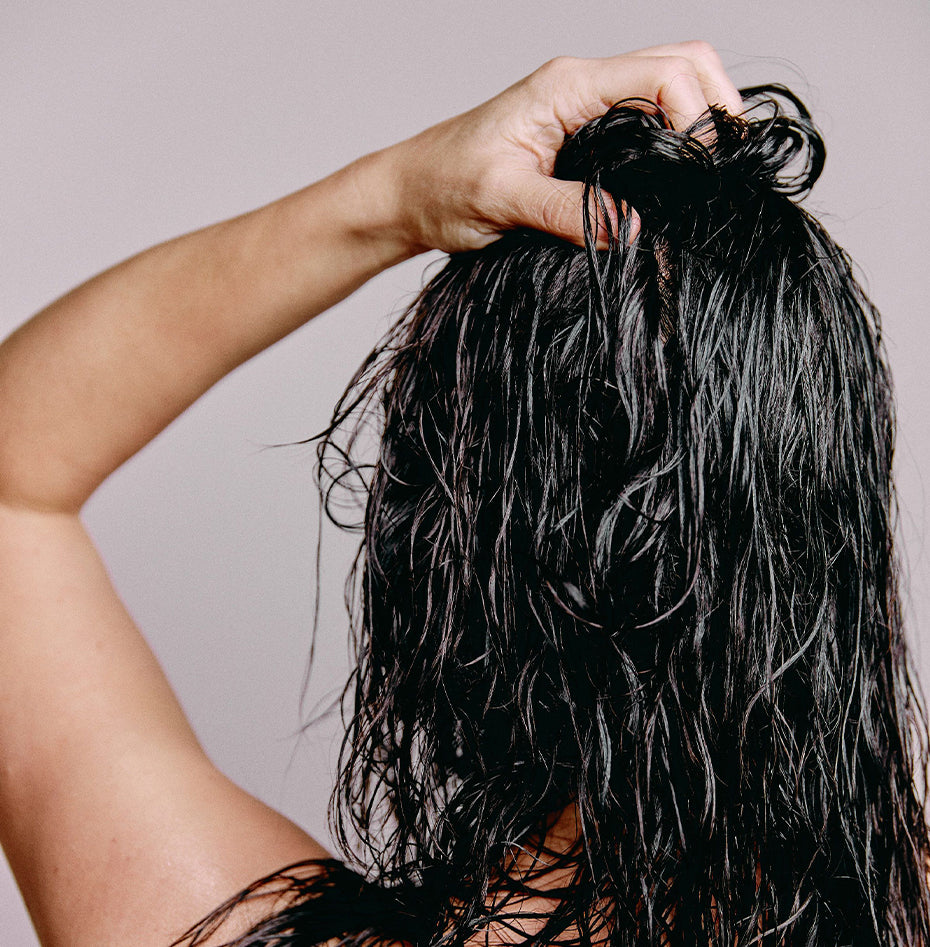 Maximise your scalp and hair health with Monpure
Monpure London is the world's first dedicated scalp and hair health brand. Our collective of beauty experts, dermatologists and scientists know that a healthy dermatological condition of the scalp impacts the natural growth and retention of hair. In other words, "Great hair starts with a healthy scalp". Our multi-award winning range provides results-driven, plant-based formulas that nourish the scalp and hair follicles to deliver fundamental benefits for achieving stronger, healthier hair, as well as treating all manners of issues including scalp irritation and hair loss.
Read More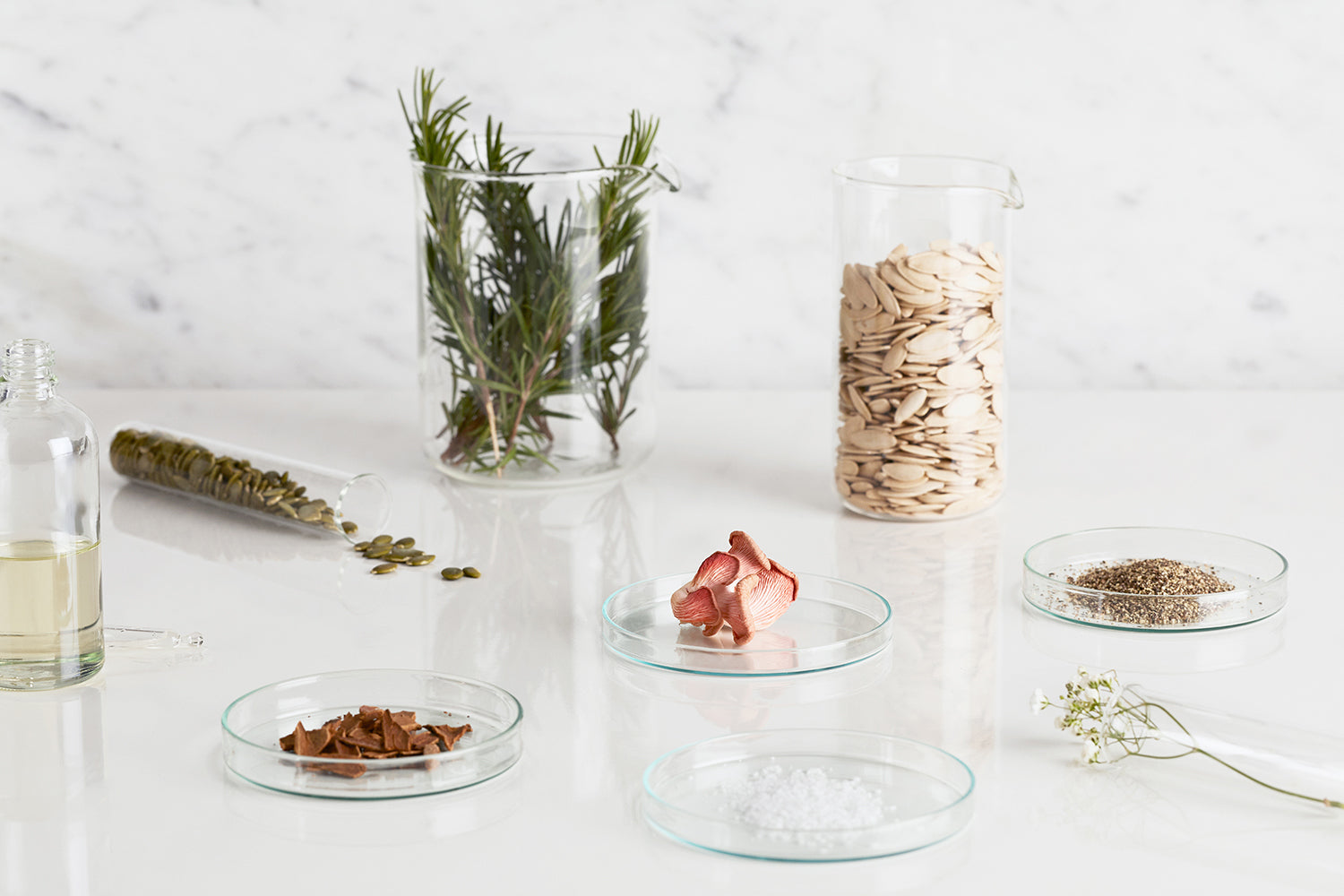 Clean Ingredients, consciously chosen
Monpure products come with a quality promise: Our result-driven formulations only use the best natural ingredients and potent actives, sustainably sourced from all over Europe. All of our products are free from silicones, sulphates and parabens. They are dermatologically tested and safe for use during pregnancy and breastfeeding. Moreover, our products are PETA-certified, cruelty free and vegan.
Learn more
"It's Not Just Hair"
Fewer than 45% of women go through life with a full head of hair, with over half (57%) of women feeling less attractive as a result of this. Many affected are often told "it's just hair". But for a lot of women, hair is our identity. So experiencing hair loss – be it alopecia, postpartum or even COVID-related hair loss – can impact our mental health and self-esteem, due to the shame and silence surrounding the topic. MONPURE is the world's first haircare brand to speak openly about this topic.
Learn more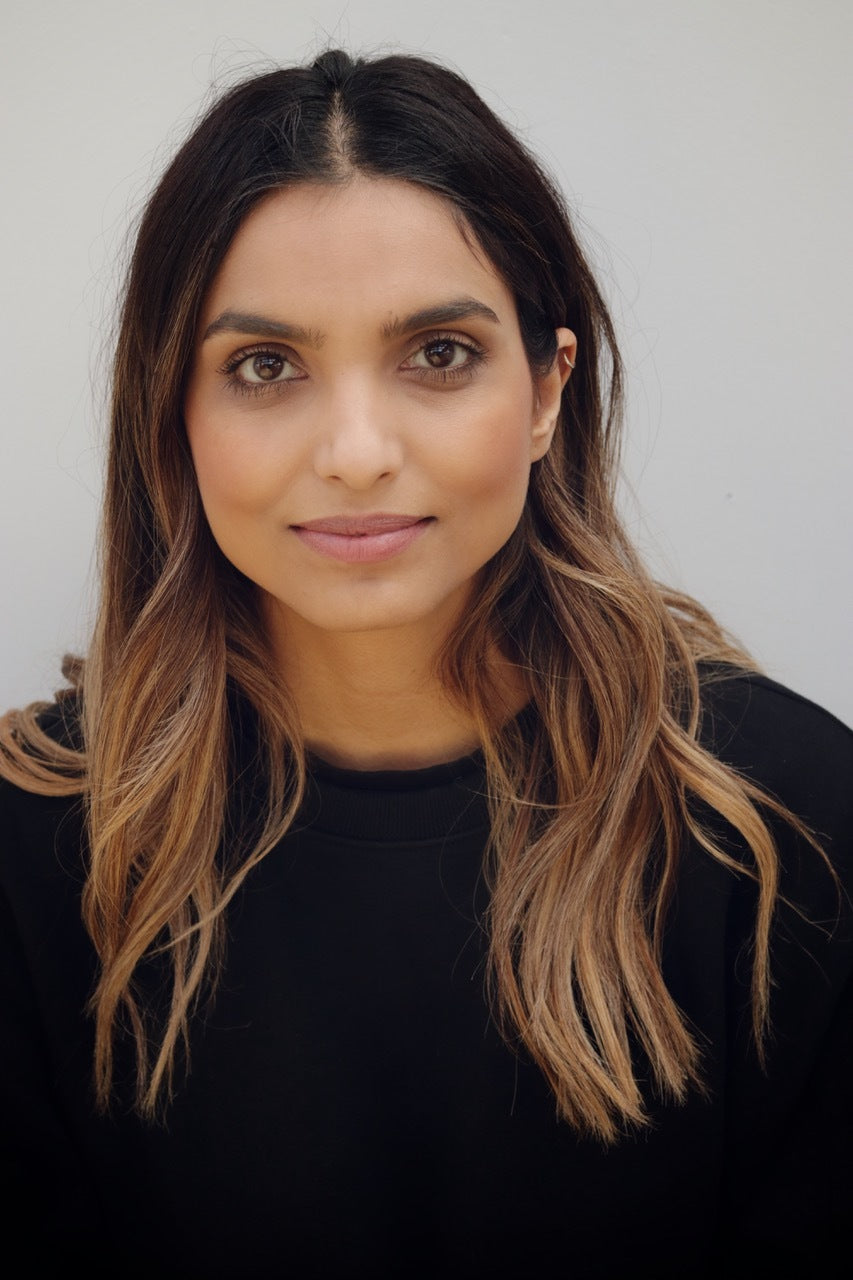 Meet Our Experts
At the core of Monpure is a collective of scientists, dermatologists and medical doctors . The teams around resident General Practitioner Dr. Simmy Kaur and Dermatologist Dr. Sue Ann Chan give advice and support to our community of 'Monpurists' around the world, providing invaluable insights and holistic guidance to combat all kinds of scalp and hair concerns, including the issues of hair loss and thinning, as well as addressing scalp concerns such as itchiness, inflammation, psoriasis and acne. Send an email to experts@monpure.com if you have any questions for our experts.
Learn more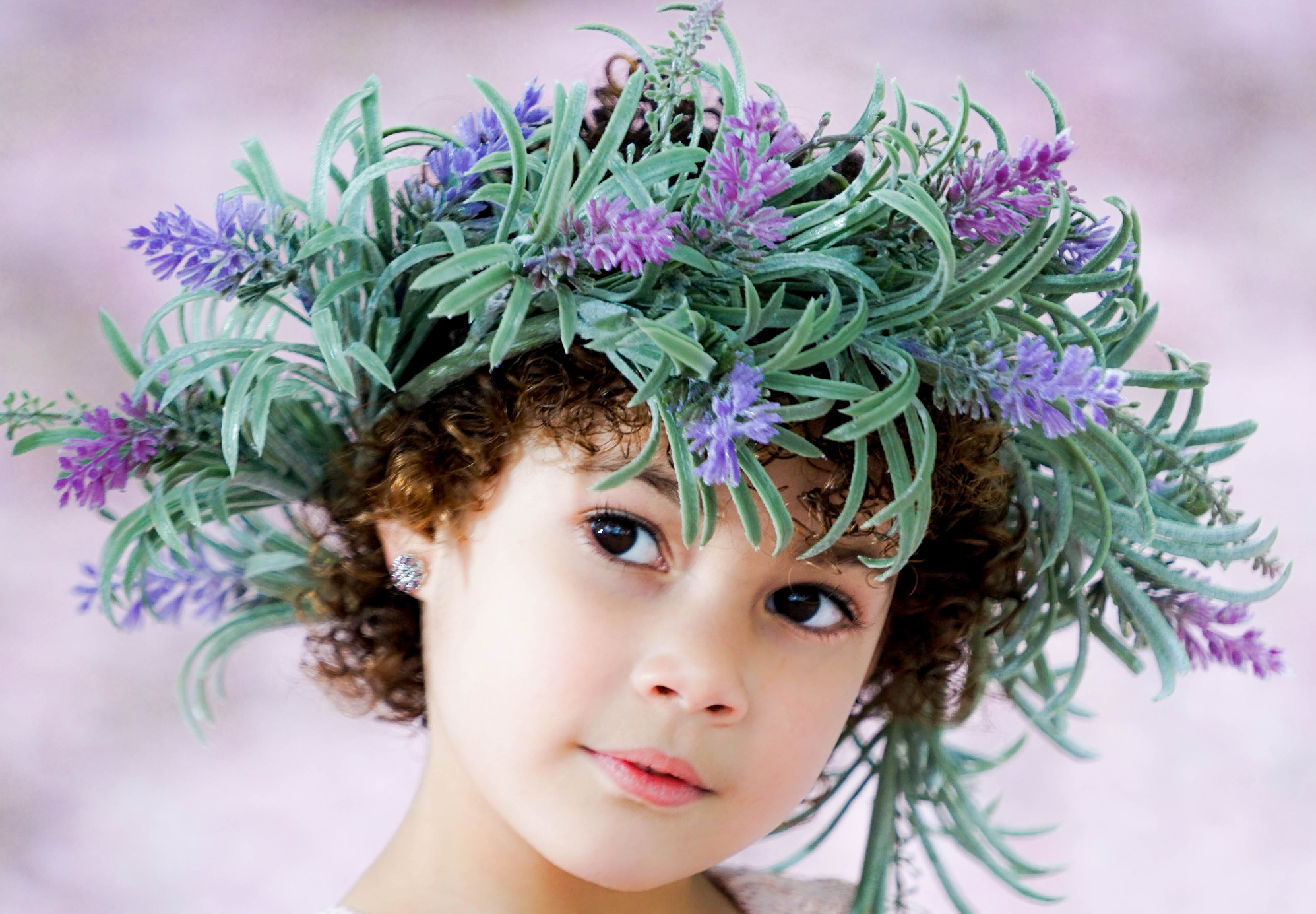 Providing hair & hope for children that lose their hair due to cancer
Monpure London proudly supports The Little Princess Trust – a charity very close to our hearts that provides free real hair wigs to children and young adults who have lost their hair through cancer treatment or other illness. Read more about this incredible charity partnership in The Monpure Journal. And if you like to support the mission you can also leave a tip for The Little Princess Trust on our checkout page.
Learn more