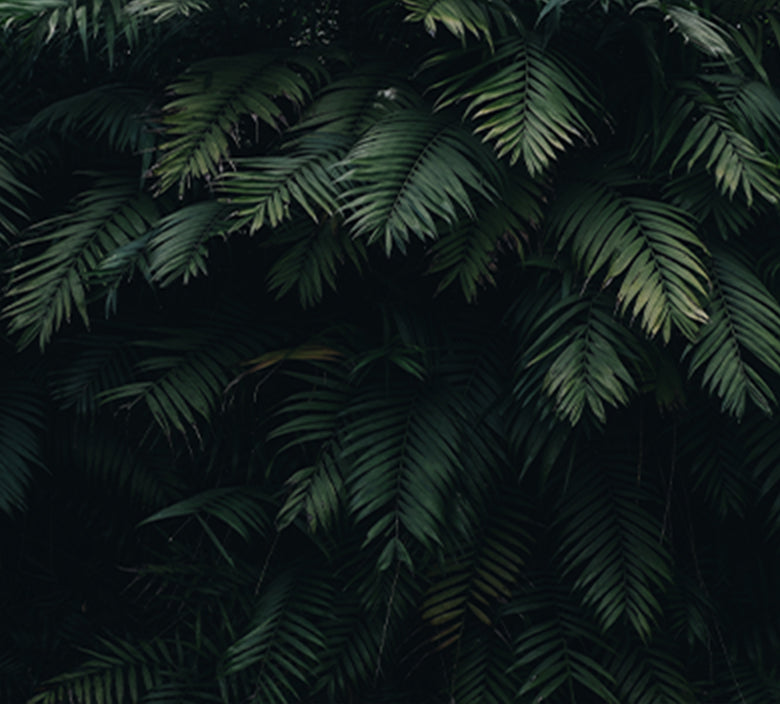 Recycled & Recyclable Boxes
MONPURE shipping boxes are made from 100% recycled cardboard. They can be recycled or repurposed.
Post-Consumer Recycled Plastic
MONPURE uses glass or rPET plastic from recycled consumer waste, reducing landfill and closing the loop on plastic waste.
Biodegradable & Compostable
MONPURE labels and tissue paper are fully biodegradable and compostable. They are created using 'fools gold', green non-toxic glue and soy ink printing.
Innovative Recycled Vegan Leather
MONPURE's Vegan Leather Beauty Case is crafted with innovative Recycled RPVB Vegan Leather with a carbon footprint 25 times lower than plastic.
Ethically & Sustainably Sourced
MONPURE ingredients are ethically and sustainably sourced. We pride ourselves in only working with consciously selected suppliers of the highest standards, who align with our ethos.
Cruelty-free, PETA Approved
MONPURE is PETA-certified vegan and cruelty-free.