50+ industry awards





before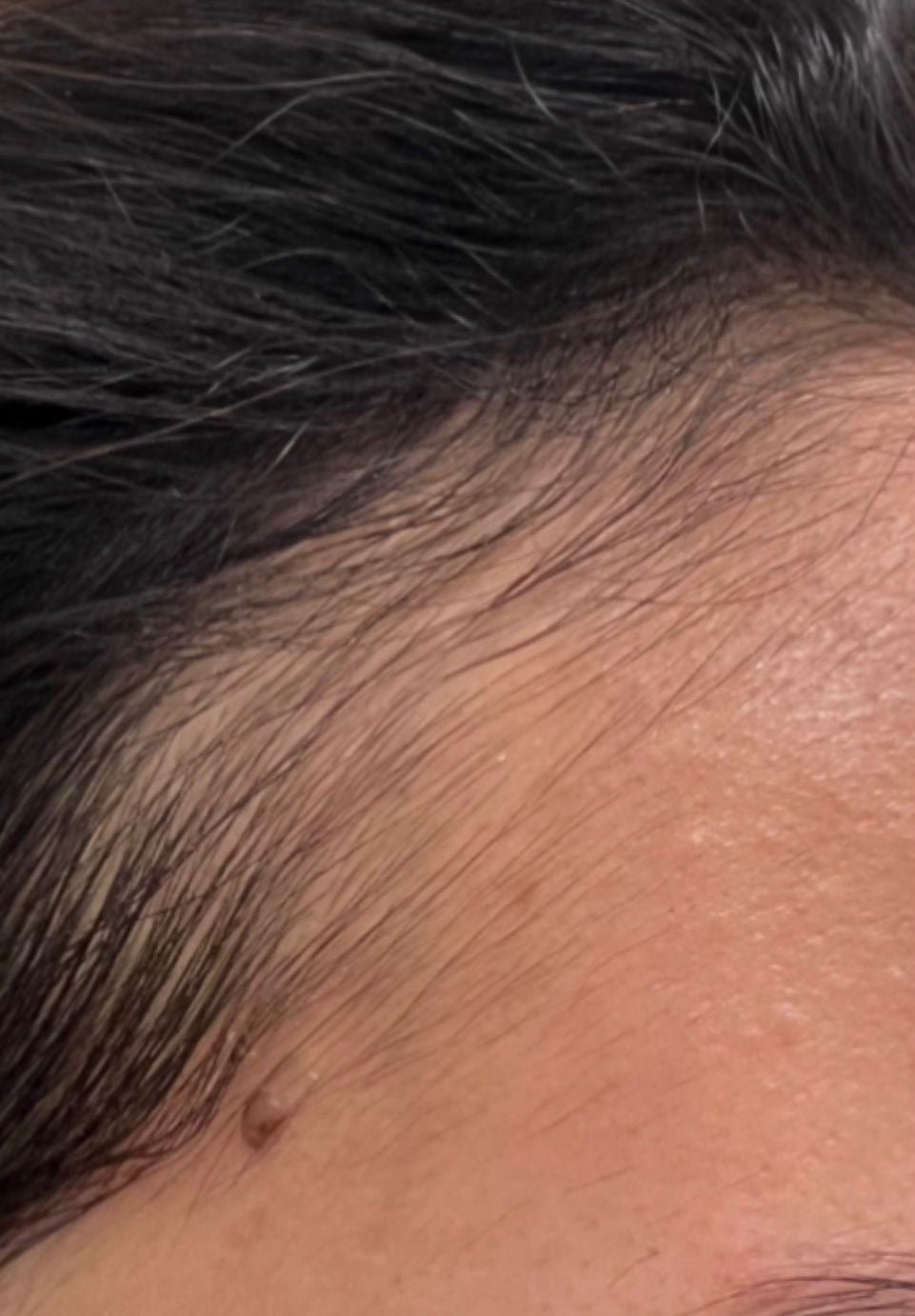 after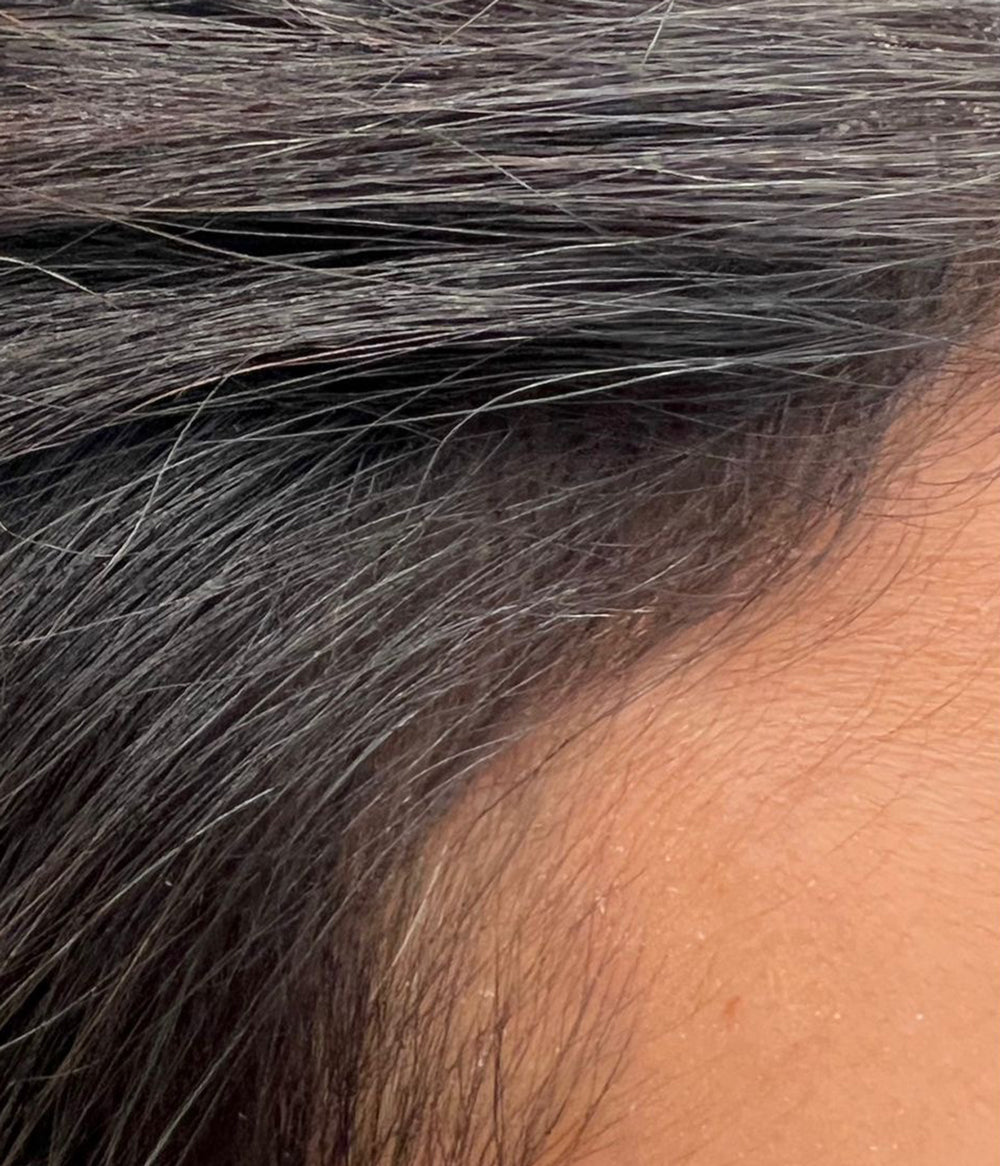 before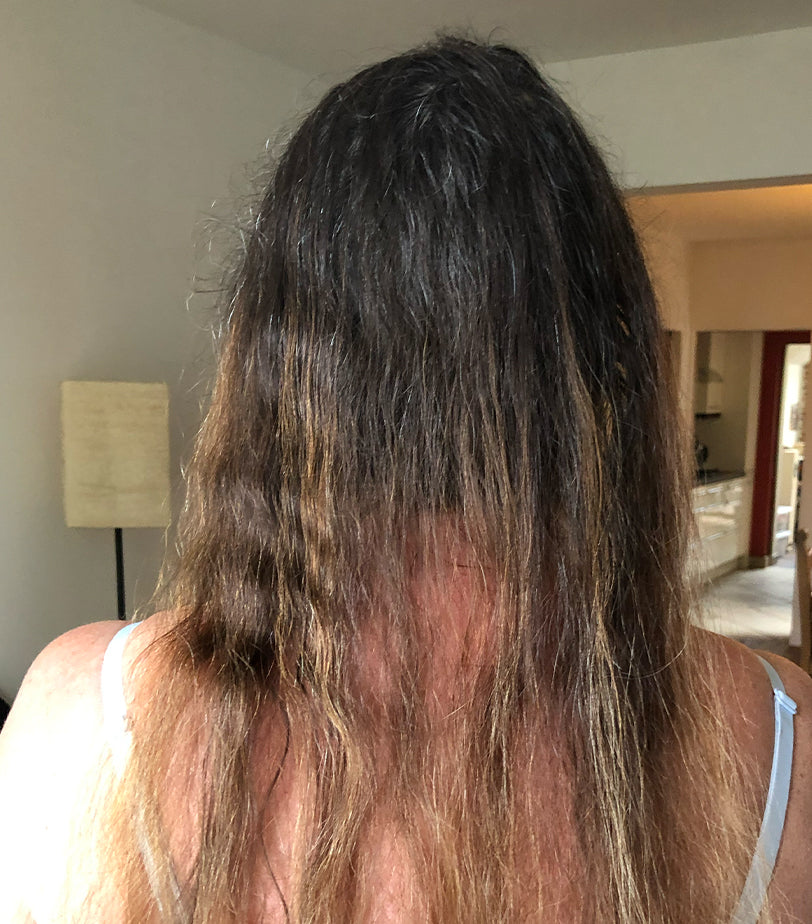 after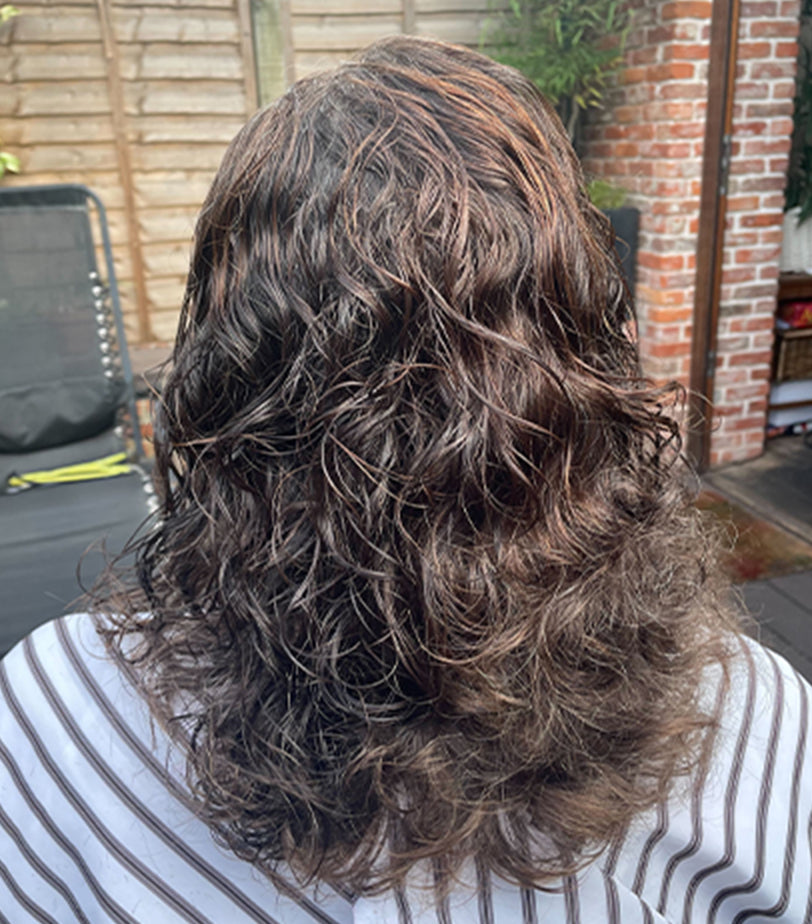 Amanda, UK
Hair loss and thinning
before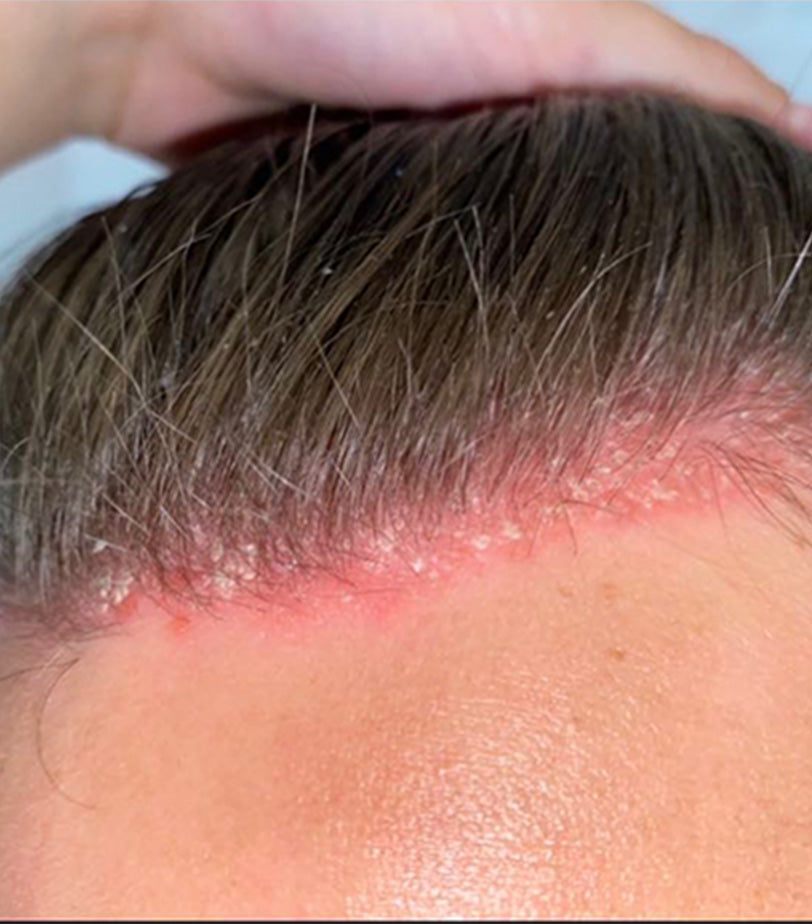 after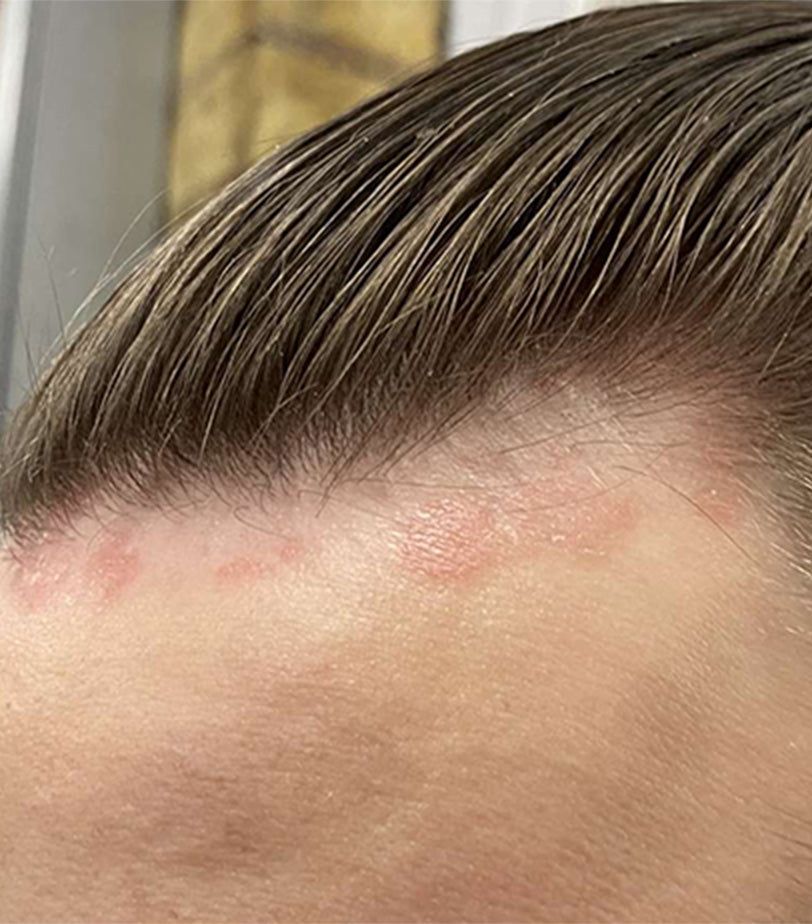 before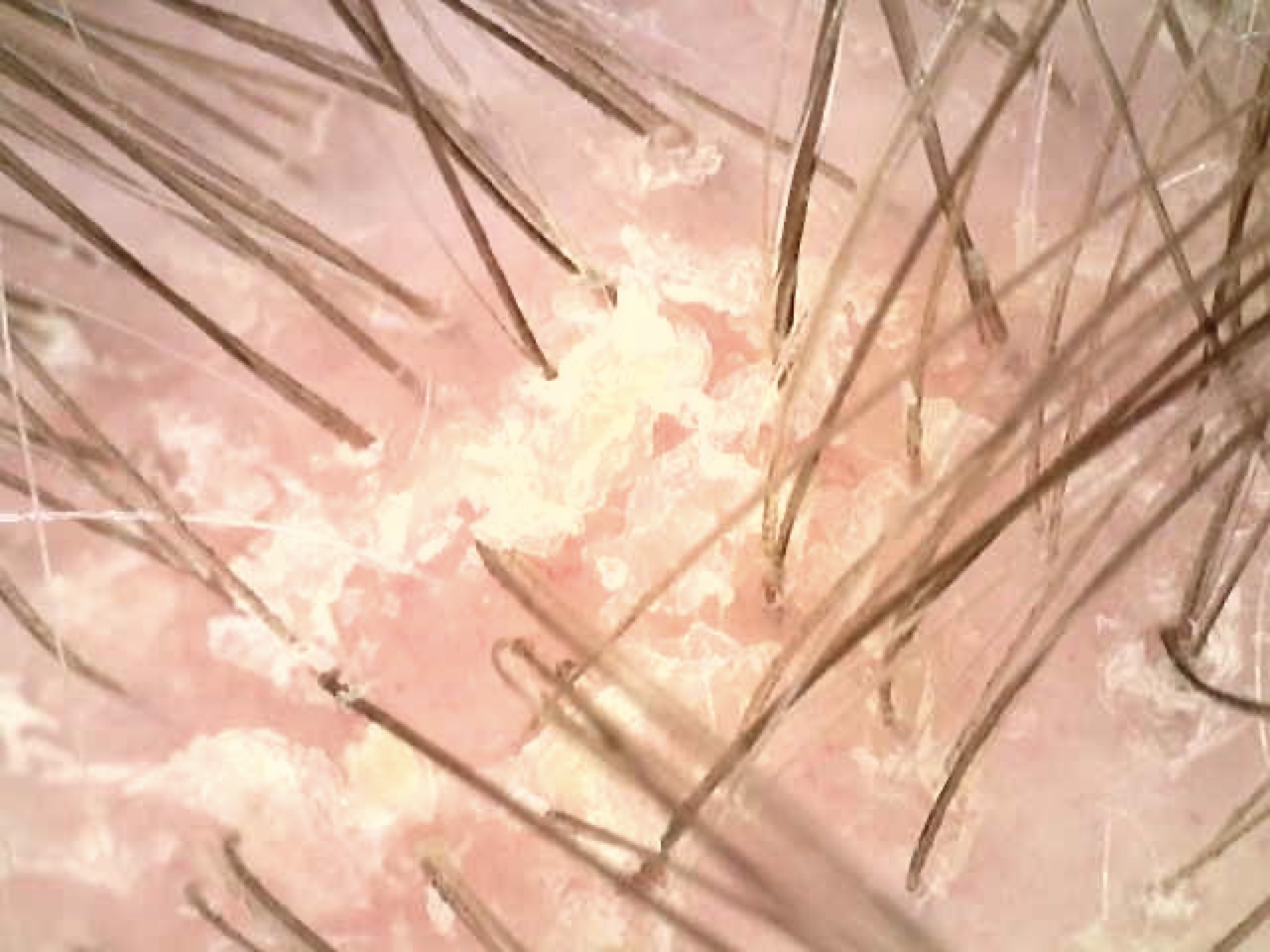 after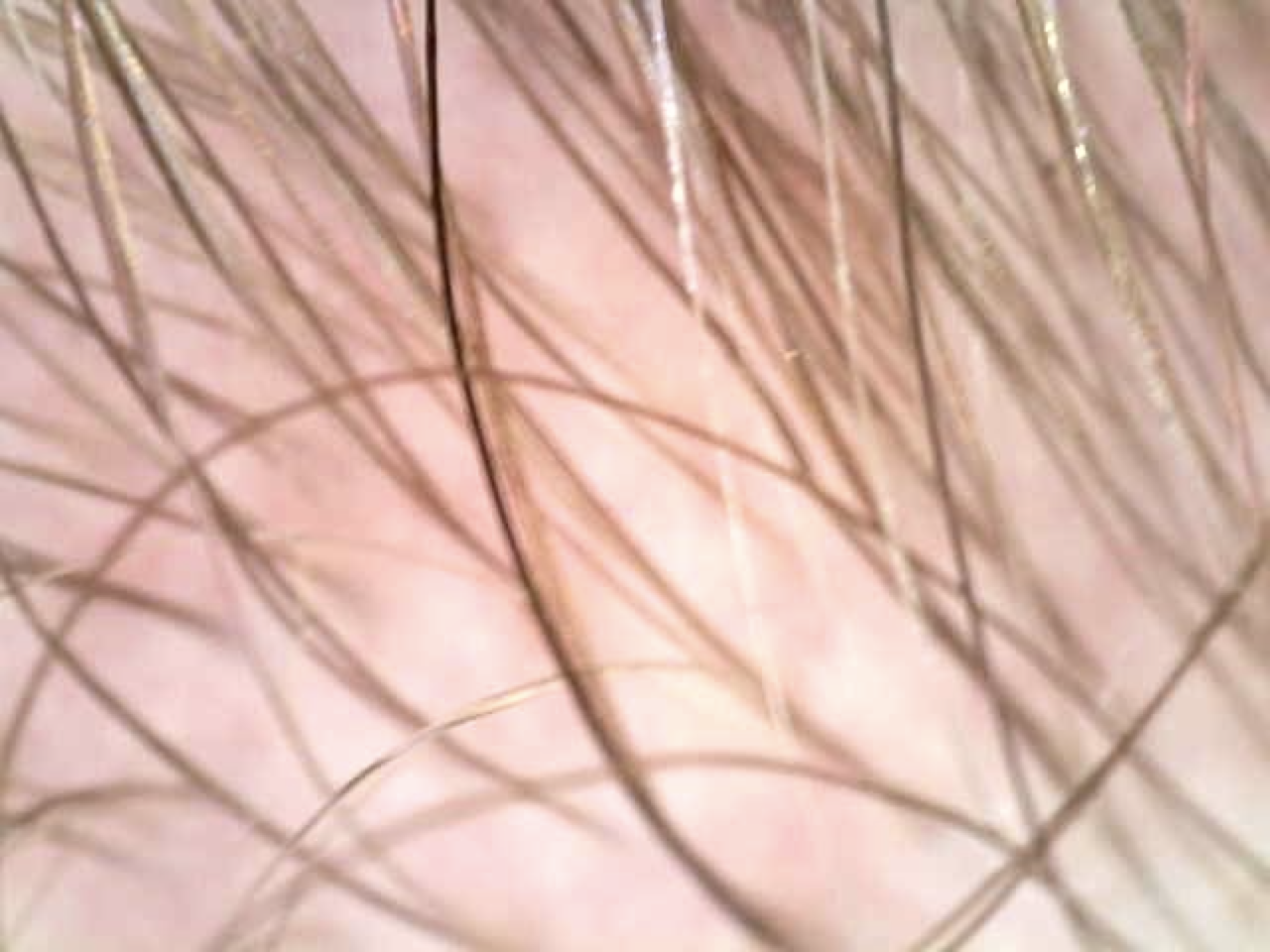 before & after
Hair
Scalp
My hair no longer breaks! Not only has it gained more shine, it has a noticeable bounce and health that it did not have before.
shop solutions
NOTICEABLY THICKER, HEALTHIER LOOKING HAIR
Powered by concentrated active ingredients, including pumpkin seed extract and retinol, Follicle Boost Hair Density Serum targets the natural hair growth cycle. It extends the anagen (growth) phase, shortens the length of the telogen (shedding) phase and stimulates dormant hair follicles. For fuller, healthier hair growth.
Thousands of women are rewriting their hair stories with MONPURE. You can, too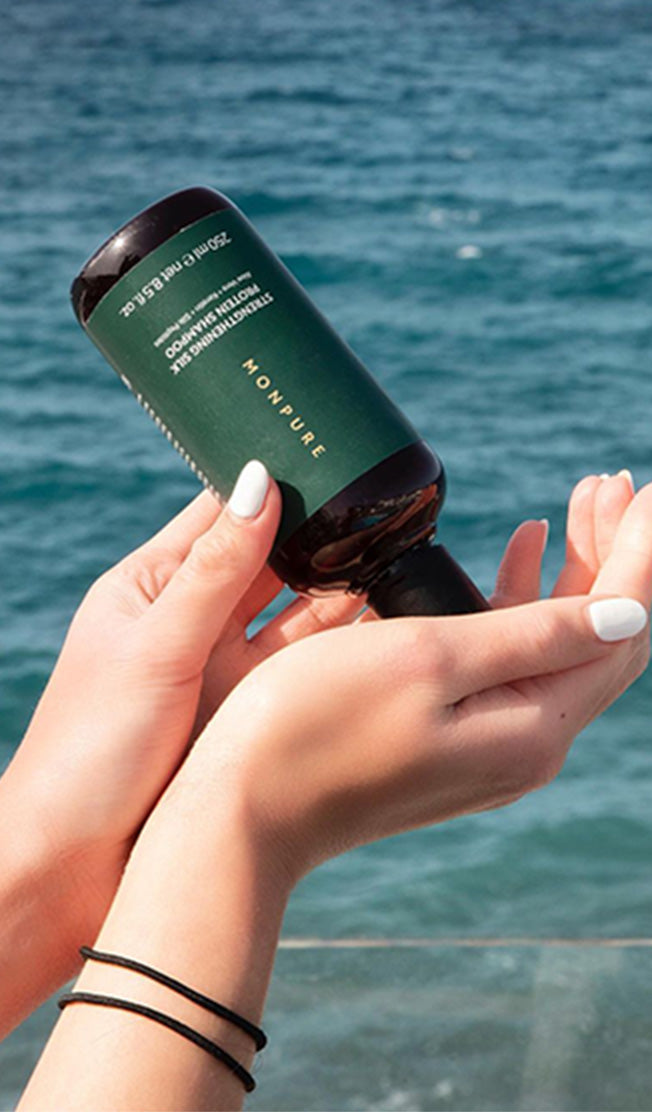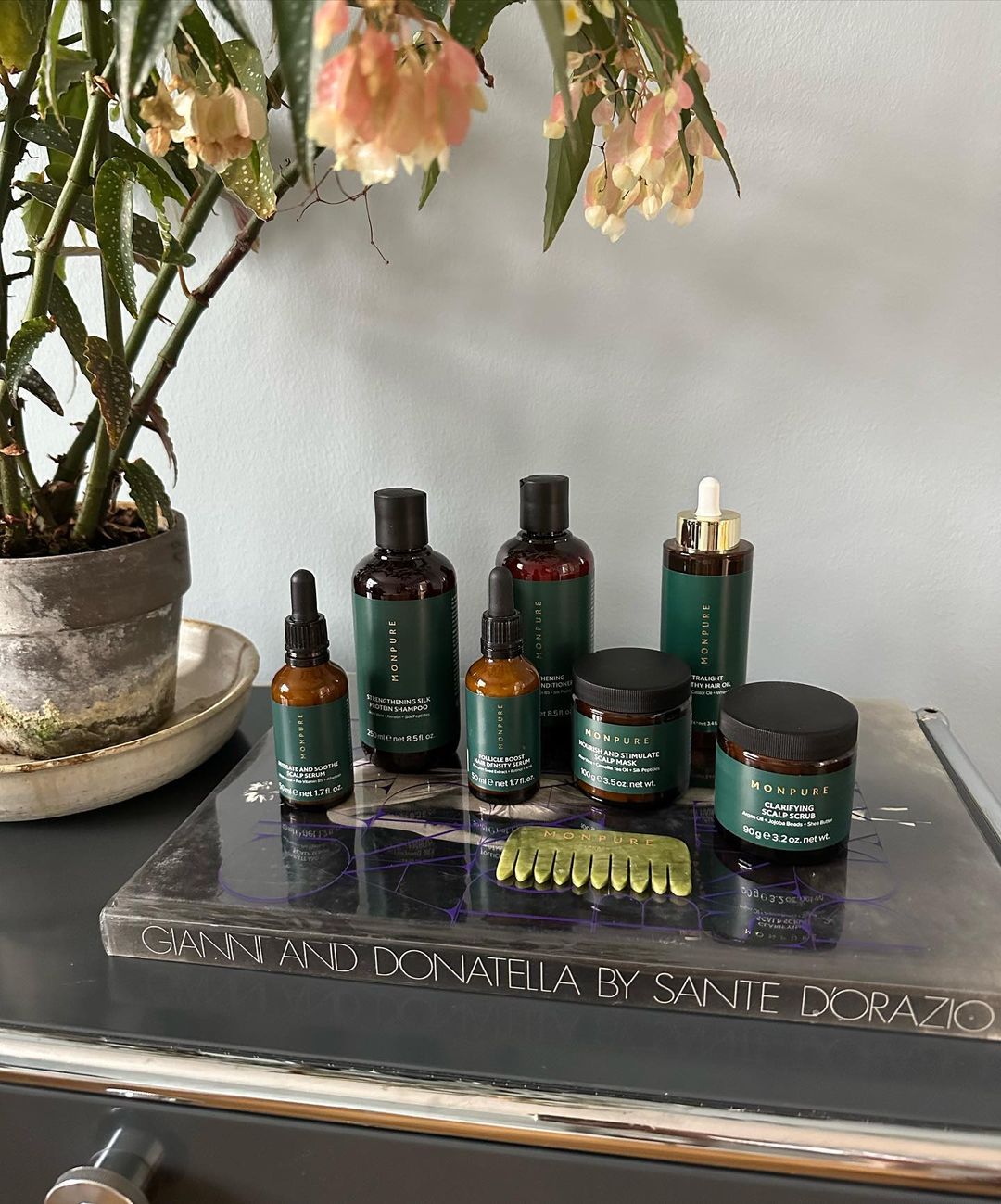 Having struggled for years to find something for my fine hair, which is now going through a perimenopausal period, I have finally come across a solution to my hair problems.
Julia R, MONPURE Customer
Magical so far! Hair shedding and loss reduced by a good 50%. My hair is in fabulous condition.
Deborah B, MONPURE Customer
We talk a lot about psycho-dermatology at MONPURE. Having a healthy scalp and hair are so important to our identities, which is something that is often overlooked.
General Practitioner
We are born with approximately 100,000 hair follicles. Once they go, they go, so it's super important to take care of the follicles that we've got.
Lead Trichologist
Meet the experts
Discover our collective of beauty experts, including trichologists and medical doctors, who are here to help you achieve your hair and scalp goals.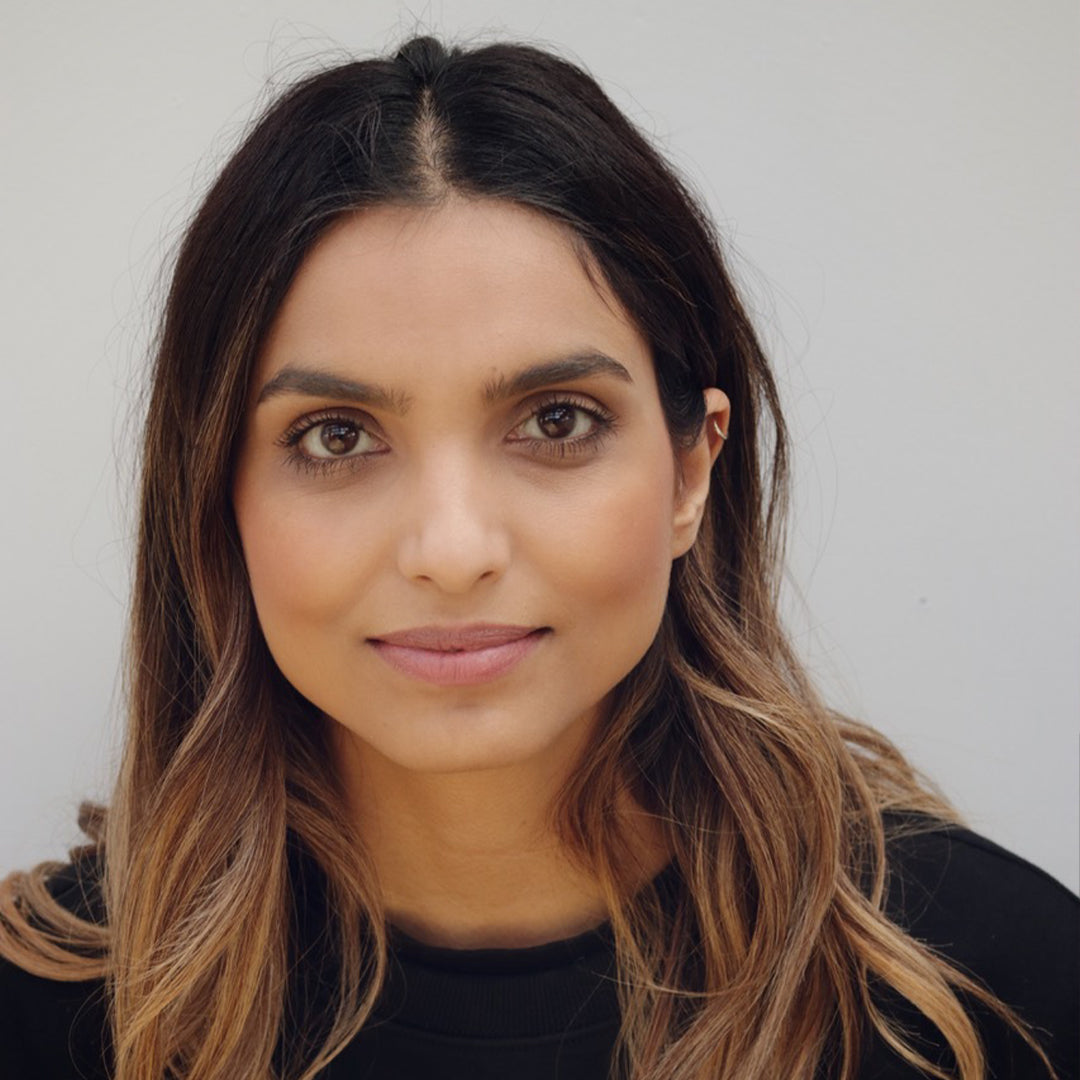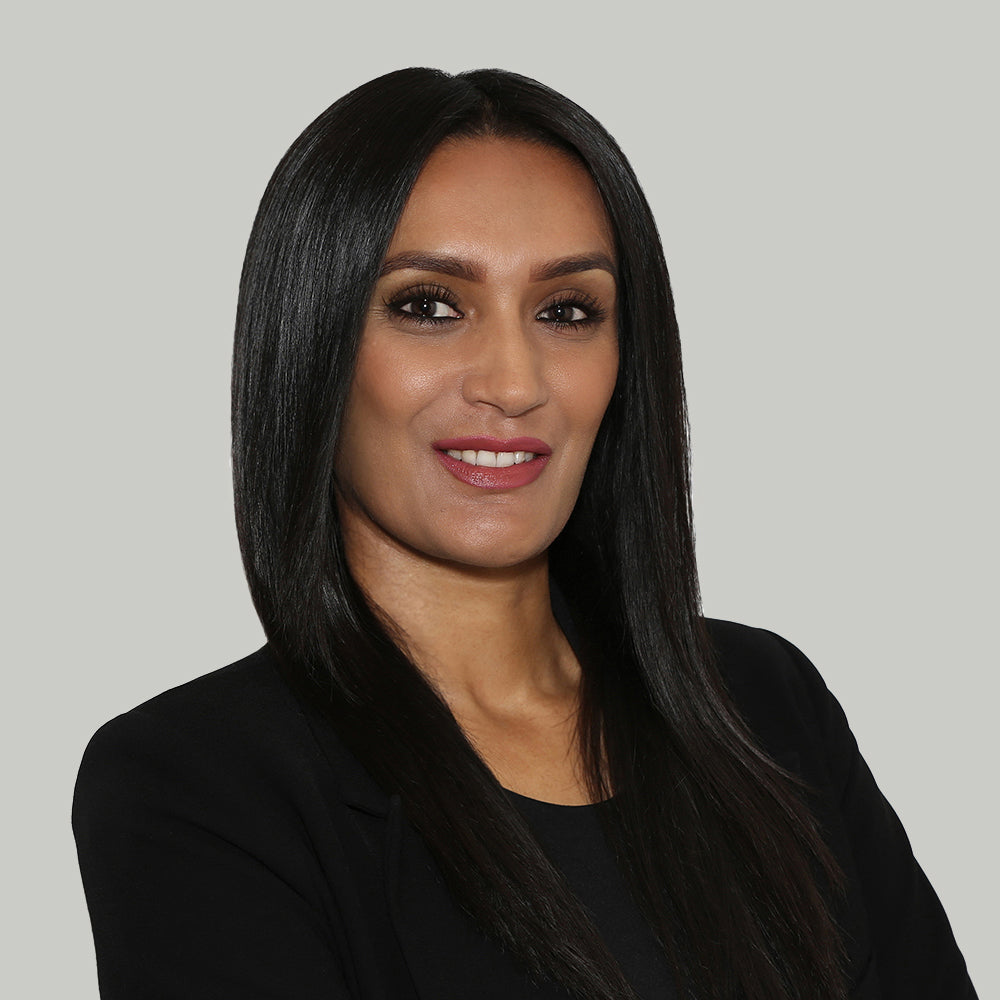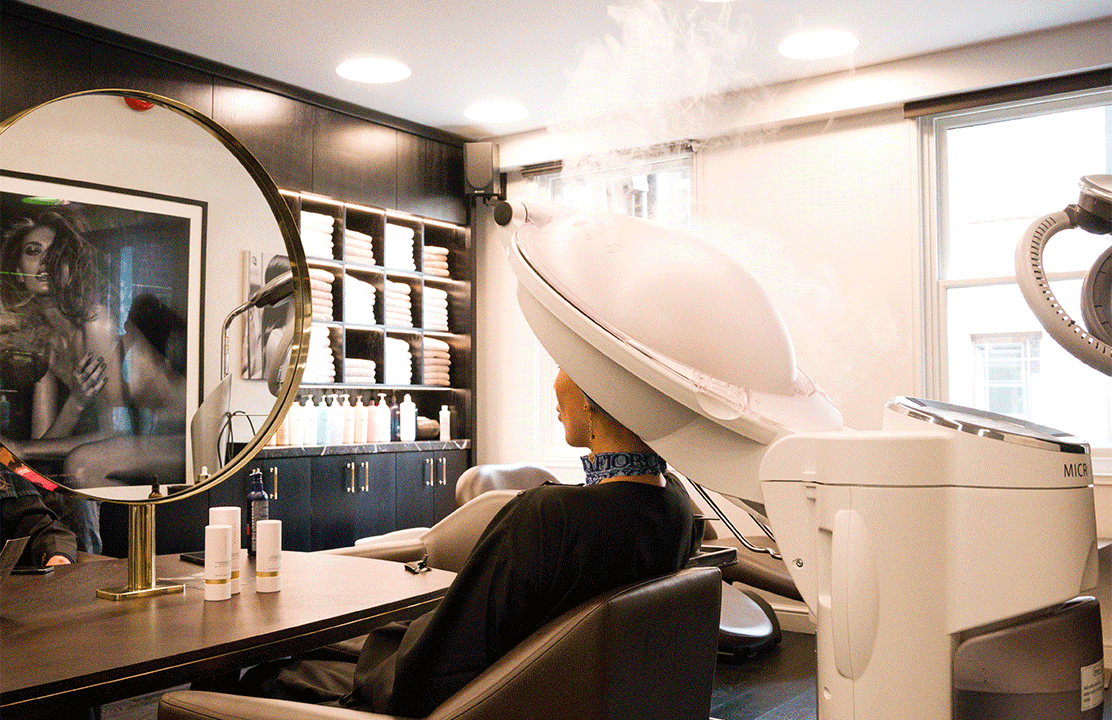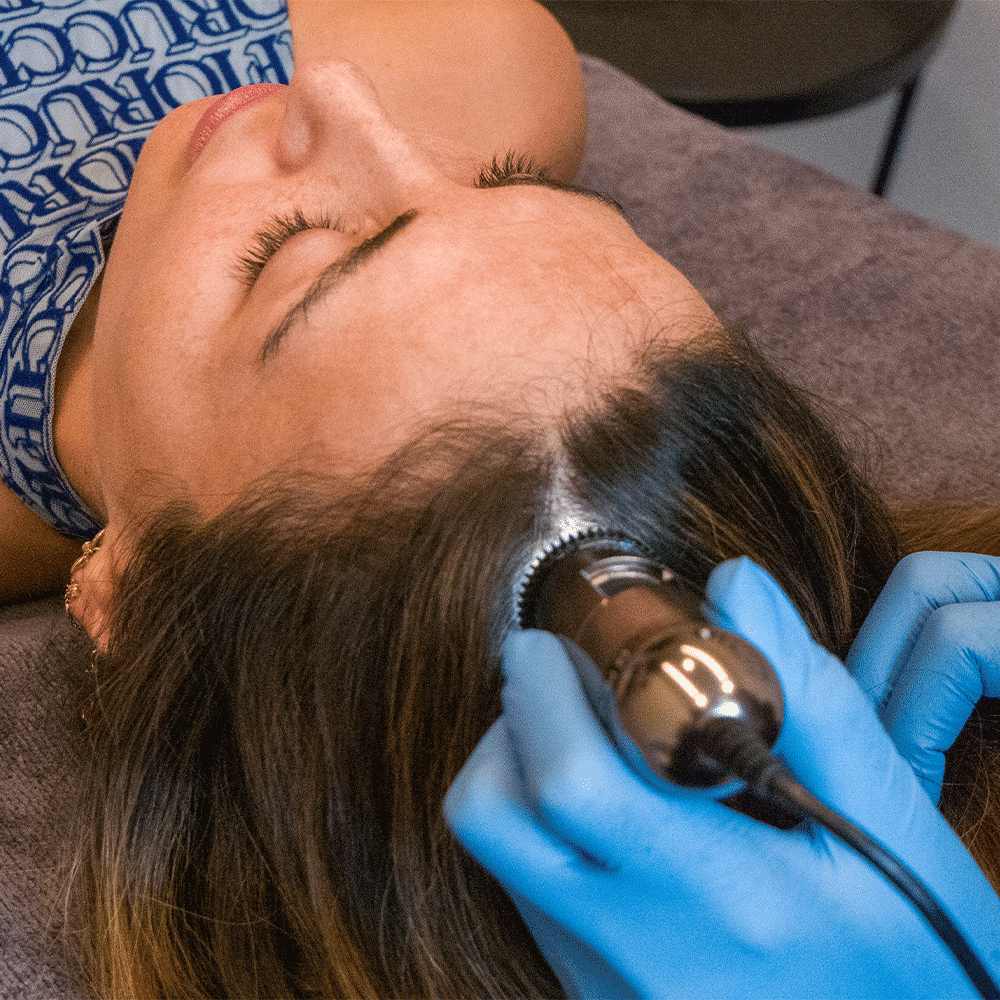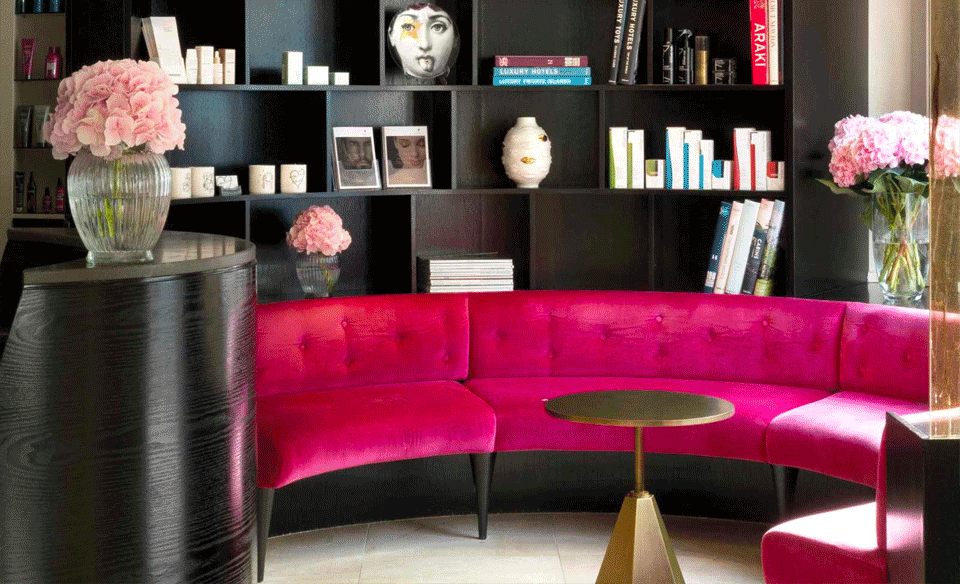 Clinic & Salon approved
The MONPURE Hair Clinic at Gielly Green Has Arrived
Monpure London and Gielly Green are proud to announce the launch of the MONPURE Hair Clinic, bringing the latest in hair and scalp health innovation and experience to the heart of Marylebone. 
frequently asked questions
All products are dermatologically tested, suitable to use during pregnancy and breastfeeding and cruelty free.
The average hair's growth rate is around 1cm a month. The Follicle Boost Hair Density Serum enhances the natural hair growth cycle, activating dormant hair follicles with innovative active ingredients.
Female hair loss is more common than we think, affecting more than 50% of women at some point in their lives and approximately 80% of women by age 80.
Many women experience hair loss after giving birth due to a natural but sudden decline in the hormone oestrogen. In the first weeks postpartum, hairs enter the shedding phase in what they call a 'synchronous wave', reaching about 30% after nine weeks, which explains how most postpartum hair loss is experienced two to four months after childbirth. Luckily, postpartum hair loss is very common and only temporary and hair growth can be cultivated with the right routine.
Natural minoxidil alternatives or enhancers include active ingredients such as pumpkin seed extract and retinol, as well as essential oils such as rosemary oil and camellia tea oil. All of these ingredients are hero ingredients in MONPURE formulas.
all faqs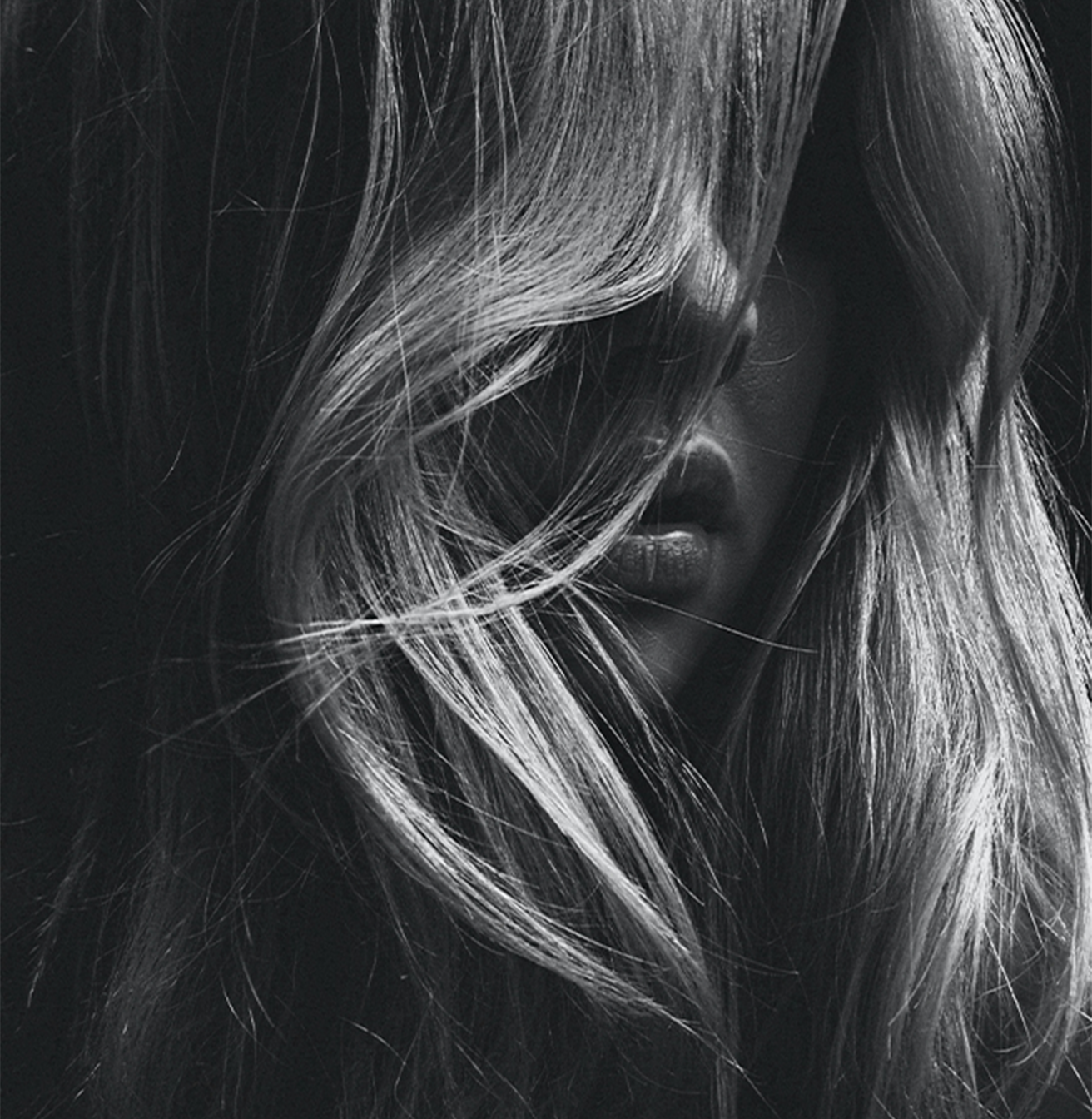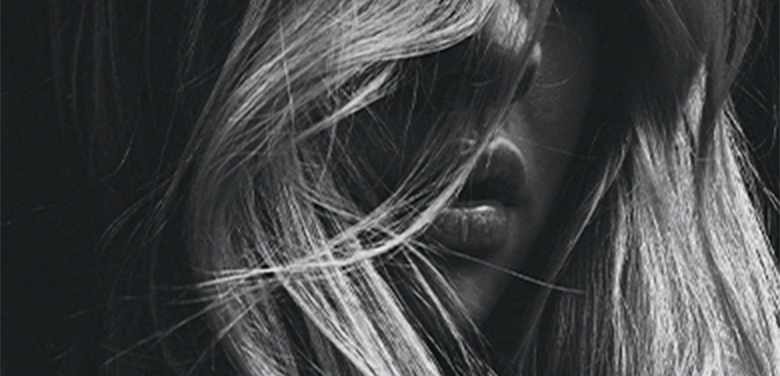 #Itsnotjusthair
Monpure London helps women navigate their hair health journey, promoting stronger, healthier hair.